Collections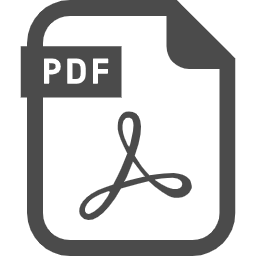 Download catalog
Camera Bags
Camera Straps
Camera body cases
Accessories & others
Artisan&Artist* brand ambassadors "Photoholic" members
Photoholic / Models
Photoholic / Photographers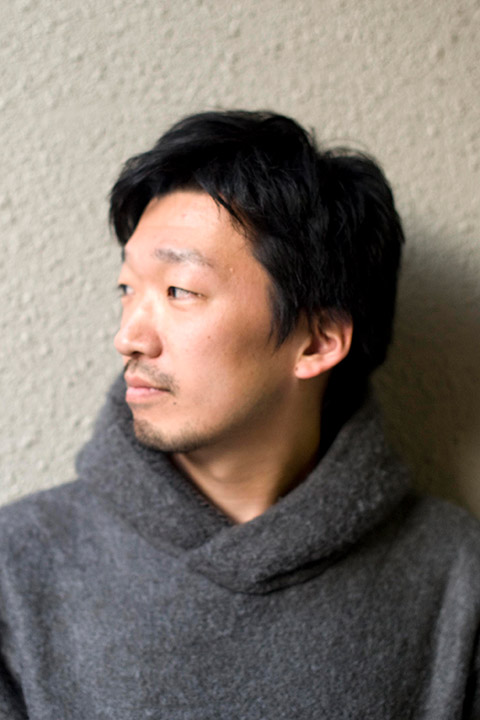 Yuki Fujiyabu
@i_am_yabu
Studied under Daisaku Ito and became independent in September 2017.
I mainly shoot for magazines and brands.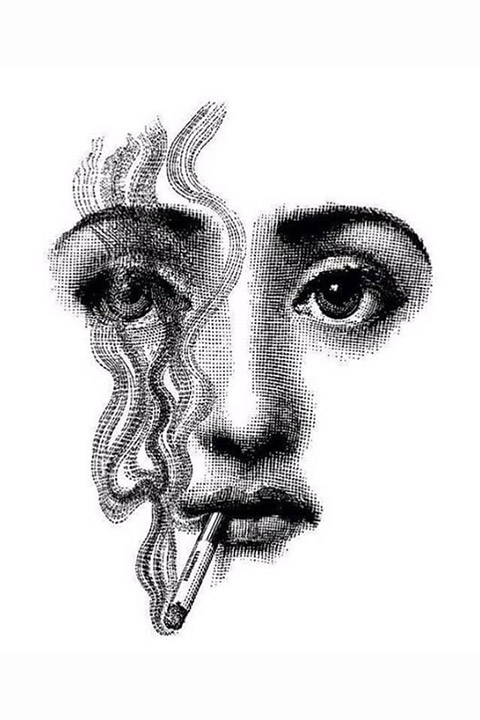 Takuya
@t_photoholic
Beauty Consultant, Beauty Producer, Photographer Leica Camera, Leica M10, LeicaQ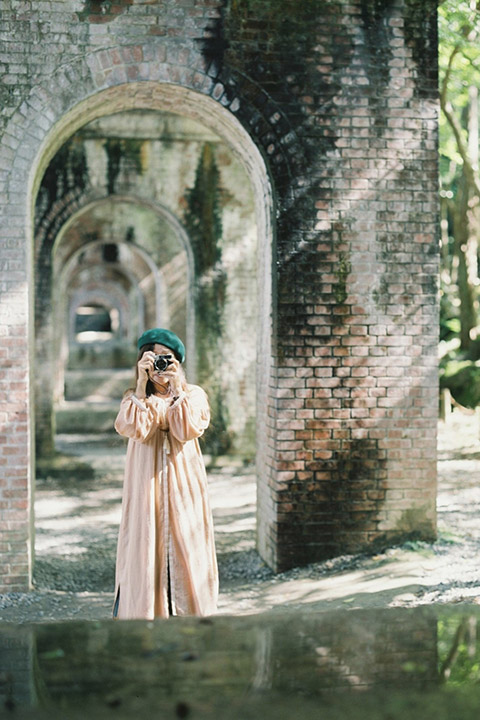 bechan7
@bechan7
Born in Kyoto and raised in Kyoto.
After working for apparel as a designer, he established an office in Kyoto and is currently developing his own brand.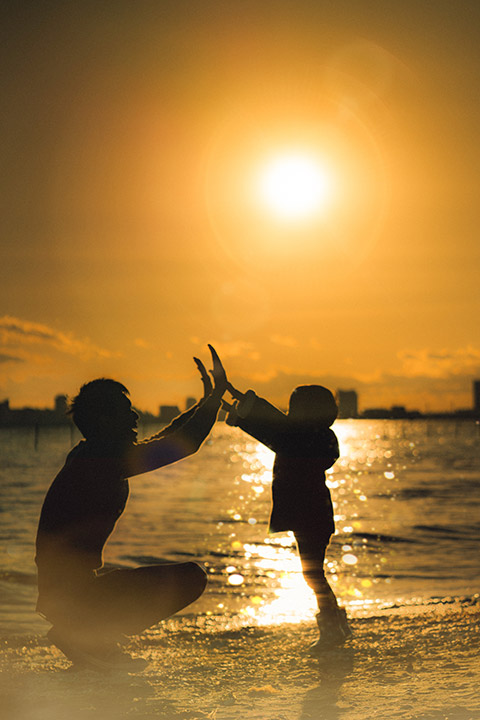 Yasu
@atsu_1003
I am a father of two who loves cameras.
I usually shoot kids portraits, but I want to shoot people of all ages.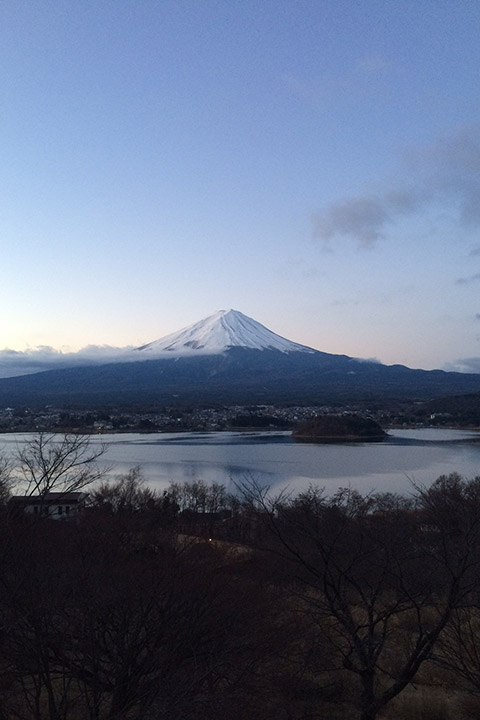 Kosuke Mori
After working as an assistant at a photo production company, I have been working independently as a freelancer since 2000, mainly for magazine media.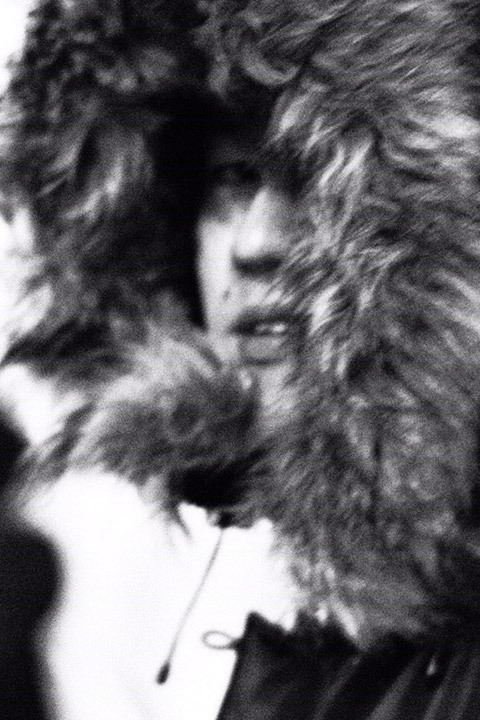 ponktu
@ponktu
Office worker and stock photographer who loves cameras.
I shoot anything with a focus on people and landscapes.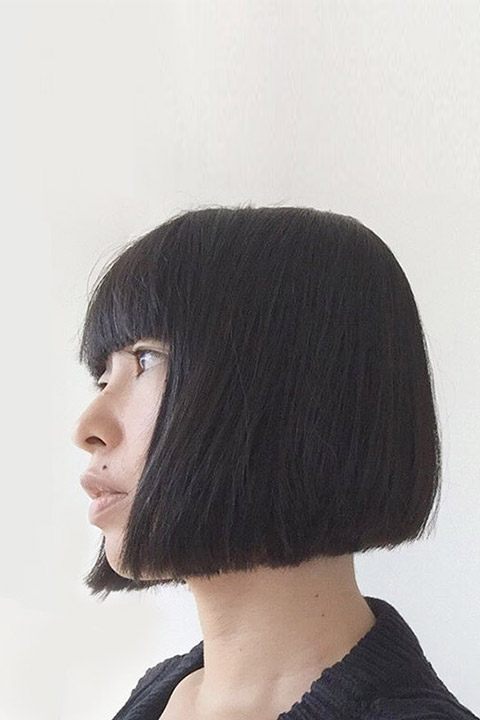 Nami Takenaka
@blancoo_house
@blancoo_house
https://house.blancoodesign.com/
My name is Nami Takenaka and I run a blog called blancoo house. I love my camera!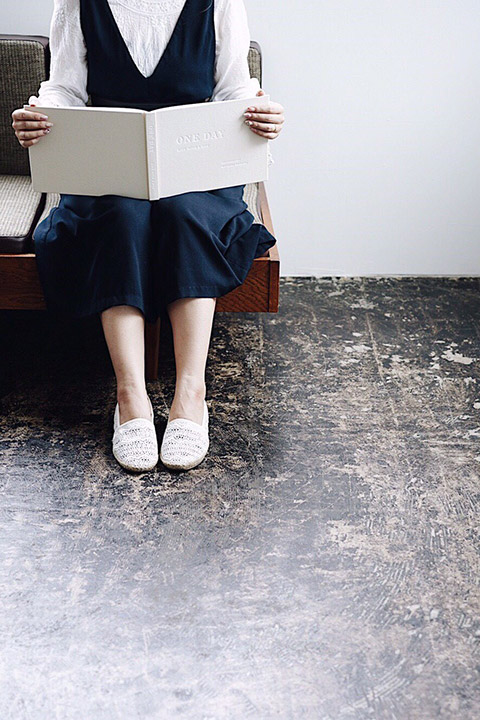 Makiko Sasaki
@___m.a.k.i___
This is maki, a manicurist.
My hobby is taking pictures of people and flowers.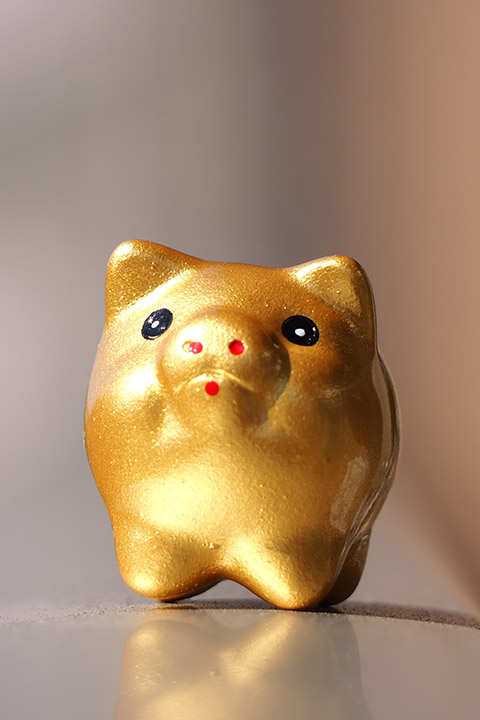 HertZ
@zaq_de_la_rocha
Tokyo/JP
Photographer and designer.
Originally a writer.
Portrait landscape Fine Art Anything.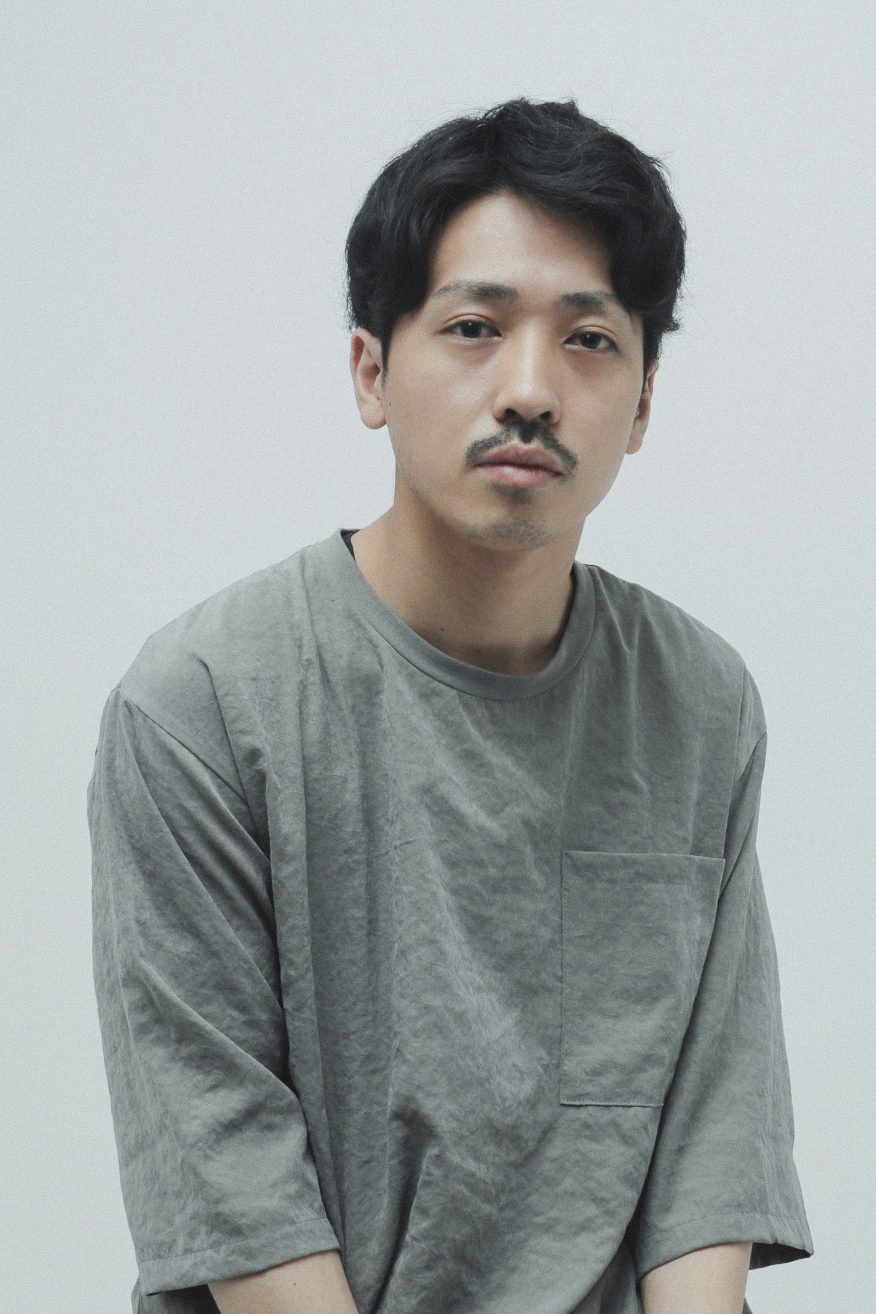 Daiki Tsunoda *Special Booking
@daiki_tsunoda_photo
https://www.d-tsunoda.com
After working in a studio in Tokyo, became independent in 2018.
I shoot a wide range of subjects, from people to the stage.